1 tag
5 tags
Fresh picks
Via http://theheapproject.com Great gift selection & we're not just saying that because our laptop case is in there too.
11 tags
Kushn your Laptop!
If you're purchasing a brand new macbook or PC laptop this holiday season, why not consider wrapping it up in a laptop sleeve from Kushn? Made with genuine South African leather and hand-woven Kente cloth from Ghana, you'd also be supporting individual craftsmen and local weavers. Also - we're currently running a promotion on products in our online shop. Simply use the coupon...
Brené Brown: Listening to shame →
5 tags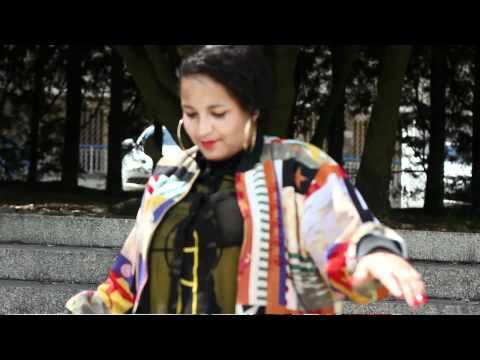 5 tags
#3
orchid study. '…Besides, I think the real reason is that life has no meaning. I mean, no obvious meaning. You wake up, you go to work, you do stuff. I think everybody's always looking for something a little unusual that can preoccupy them and help pass the time.' (from The Orchid Thief)
a perfect sunday.
today well lived makes every yesterday a memory of happiness and every tomorrow a vision of hope. - sanskrit poem
5 tags
7 tags
Kushn on CCTV via the Afropolitan shop
Kenyan born Beverly Lwenya, the founder of Afropolitan shop talks about her vision to create an online retail platform for African designers. We were featured!  See the video here.  
6 tags
killing us softly. →
7 tags
Design Indaba weekend →
kushn: This past weekend we exhibited some our range at the Design Indaba in Cape Town. The experience was really great - we met some inspiring people and learnt alot.  We've also got loads of fresh ideas on how to expand our range, so watch this space! A special thank you to all who helped to set up the display. <3
5 tags
7 tags
4 tags
so I'm getting married...
I'm getting married in a month's time and i'm really excited. Initially I didn't want to have a 'traditional'/'white' wedding at all. I find most traditional wedding dresses & weddings really bizarre and over the top and I can't think of a good reason why anyone would want to look like a meringue/cupcake for an entire day.  Also, my...
6 tags
5 tags
3 tags
5 tags
The rest saving the west →
I recently found this competition on the GOOD site.  Too bad it's a year too late! The competition, conceptualized by Carolina Vallejo, flips the script on the world's problem-solution paradigm and calls for designers from  the "developing" world to come up with sollutions to Western problems for a change.  Vallejo isn't suggesting designers discontinue their efforts to...
4 tags
5 tags
3 tags
Made in SA
kushn: Buying local means job-creation, improved competitiveness and boosting new and existing enterprises.  That's why we're excited to be supplying a new store that celebrates South African products, artisans and designers. The shop is called 'Made in SA' and is located at O.R TAMBO International Airport. Our full range is available in store and we'll hopefully be adding some new products in...
3 tags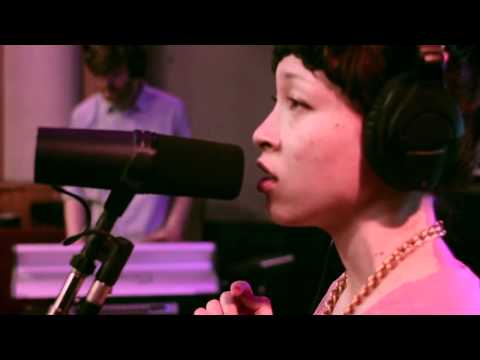 3 tags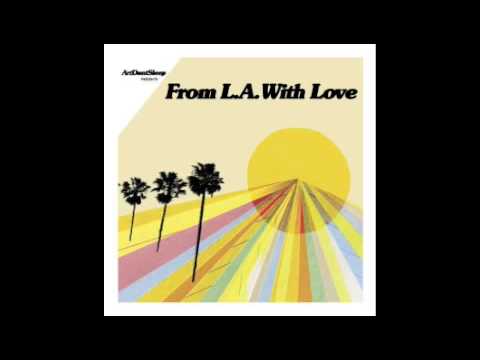 4 tags
6 tags
7 tags
"This city is not about other people or buildings or streets but about your..."
– AI WEIWEI (via tobia)
7 tags
5 tags
8 tags
lomo society
My Diana Mini pics are up on the official Lomography blog! http://lomographicsociety.tumblr.com <3
7 tags
7 tags
5 tags
4 tags
Slaves and the City
Recently I read a blog post about Slave Crucifixion in Cape Town - In and around the areas of the city centre, Greenpoint and Woodstock from 1652 to 1795.  I've always known that Cape Town is a burial ground for slaves. We're literally breathing-walking-eating on top of thousands of unmarked graves, especially in Greenpoint where I live now. However, I didn't know about the...